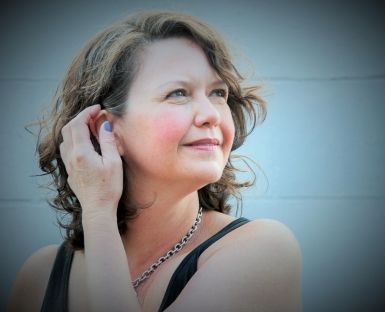 About
Jo Anne Richardson is a photographer whose work consists primarily of fine art landscapes and portraiture.
Working in both black and white and color, Richardson captures subtle variations and moods in the natural world in her fine art landscape pieces. She also documents people engaged in the world around them, through environmental portraiture, cityscapes, and reflections on Americana. Her photographs are at once emotionally engaging while retaining a clean, modern aesthetic.
Born and raised in Tallahassee, Florida, where she currently resides, Richardson has also lived in Charleston, Seattle, Miami, and London. Her limited edition, primarily large-scale photographs are included in private collections, and have been shown at the Microsoft Corporation, the Museum of Fine Arts at Florida State University, the LeMoyne Art Foundation, and others.